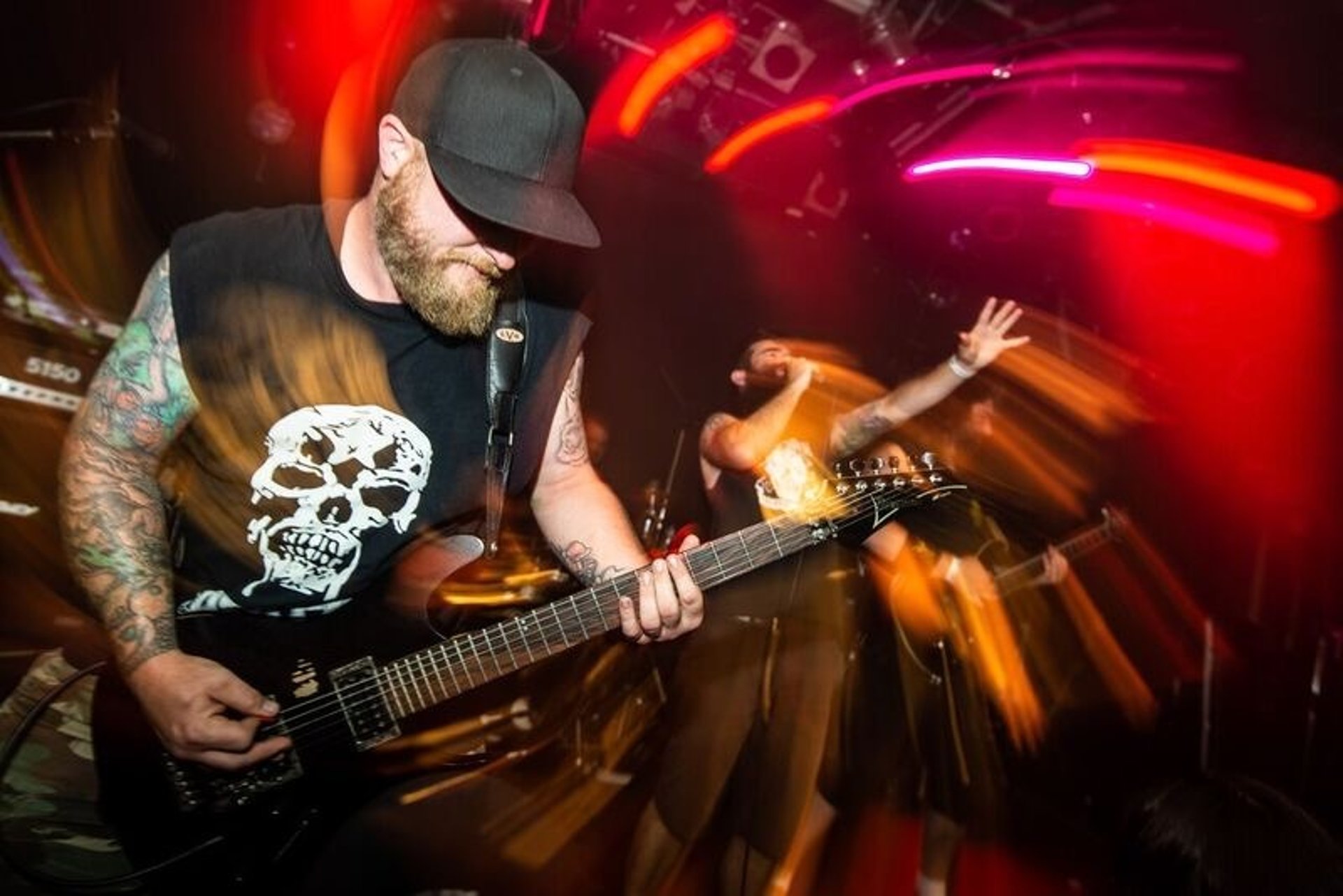 With over a decade of musical output, Orchid's Curse continues to create a beautiful amalgamation of brutal metal, progressive melody and intelligent thought provoking lyrics. Whether in a live setting or on album, Orchid's Curse refuse stagnation and orders your full attention.
Since forming in Dartmouth, Nova Scotia in late 2005, Orchid's Curse have positioned themselves at the forefront of the highly underrated East Coast metal scene in Canada. Ensuring that every show left the band drained of all they had and every album was created with the most care and the best team they could find. Now with their sixth release "The Decay" ready to release, the band continues to position them at the forefront of maritime metal
Metalsucks.net captured the band's goal of blending various genres of metal, declaring "Orchid's Curse is one of those bands that plays around with melodeath, groove, thrash, and occasionally prog with enough fluidity to rid themselves of any sort of pesky sub genre tags and earn the simple, yet elegant classification of 'metal'." while Canada's Hellbound.ca recognized the bands continued progression and growth over the years stating, "Few bands demand that each album be a progression, a growth, in the way that Orchid's Curse does. No musical influence is turned away, but everything is twisted, melded into an intense metal experience that makes your head bang one moment and your toes tap the next"
Since 2006 Orchid's Curse has shared the stage with an incredibly diverse line up of bands including, The Black Dahlia Murder, Children of Bodom, Every Time I Die, Cancer Bats, 3 Inches of Blood, Goatwhore, Exhumed, Fuck the Facts, KEN Mode, Misery Index, Counterparts, Baptized in Blood, Martyr, Beneath the Massacre, Vilipend, Ion Dissonance, Neuraxis, L'Espirit du Clan, Unexpect, Trigger Effect, Ninjaspy, Unbreakable Hatred, Misguided Aggression, Greber and many more.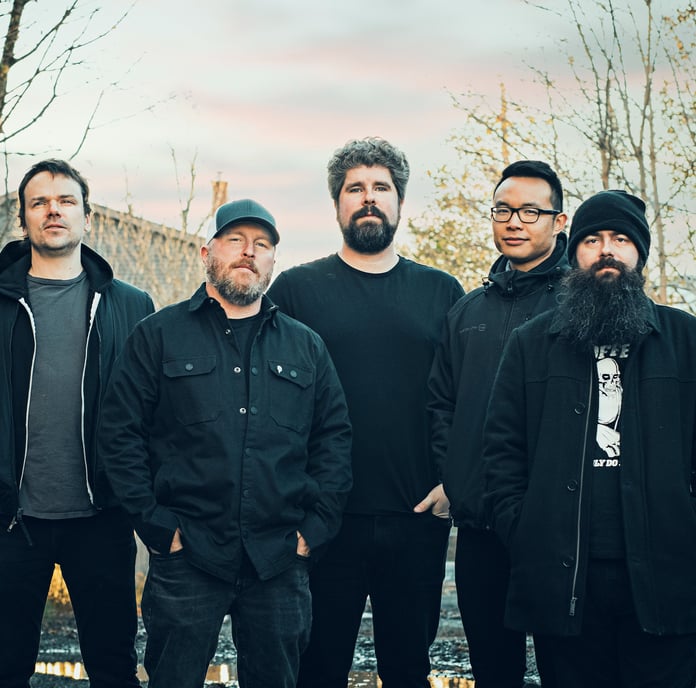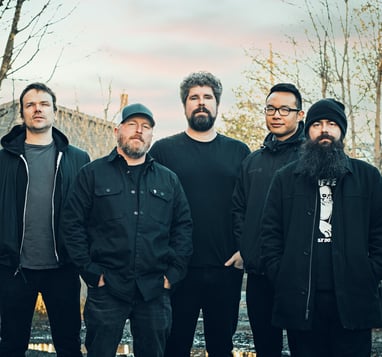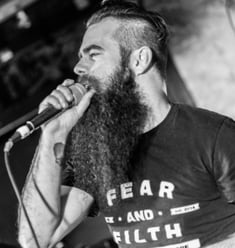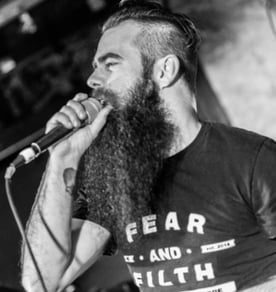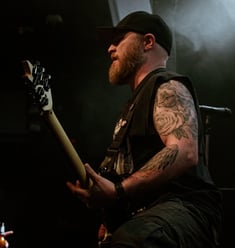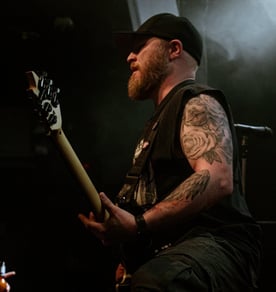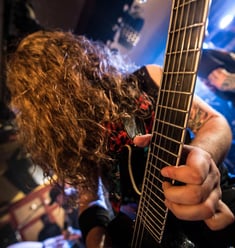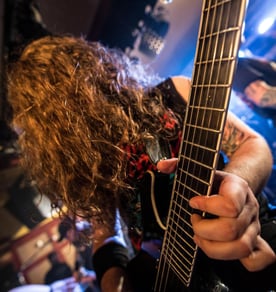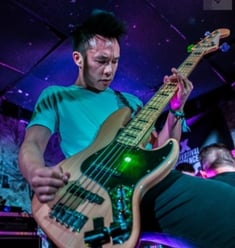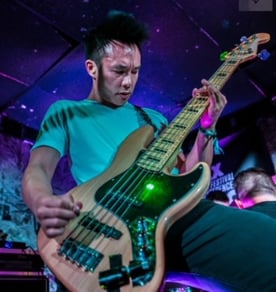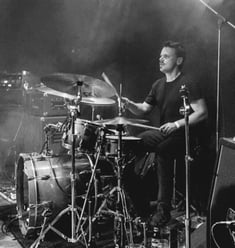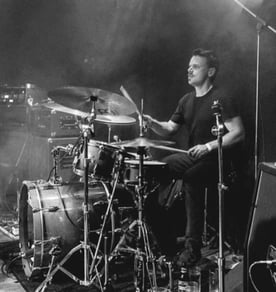 Brian Jones
Guitar / Vocals